You Are Here&nbsp&nbsp:&nbsp Main Page &nbsp&nbsp>&nbsp&nbsp Worksheets
WORKSHEETS FOR KIDS
Hundreds of Worksheets for Preschools Children
Welcome to www.okuloncesihersey.net, where you will find a kinds of free preschool worksheets promoting early childhood education. Many teachers love using our preschool worksheets to supplement their early childhood educations and parents appreciate the easy access and variety of materials to help their pre-school practice basic skills.
Our sprawling collection of very fun, printable, pre-school worksheets includes worksheets which introduce various concepts, reinforce color recognition, improve fine motor skills, and introduce numbers, letters, season, occupations and furnitures. All of our preschool worksheets are intended to enhance your child's skills and introduce new concepts in a fun. Confiding on your child's abilities, you may wish to refer to our preschool and first grade worksheets for additional practice.
In order to view and print our free preschool worksheet pages, you will need to only a printher.
Fist you will print the worksheets and after follow the your child and students development
You may print our worksheets for your own personal, non-commercial use only. Our worksheets may not be saved electronically or hosted on any other web site, blog, forum, etc. Please review our Terms of Use for complete details.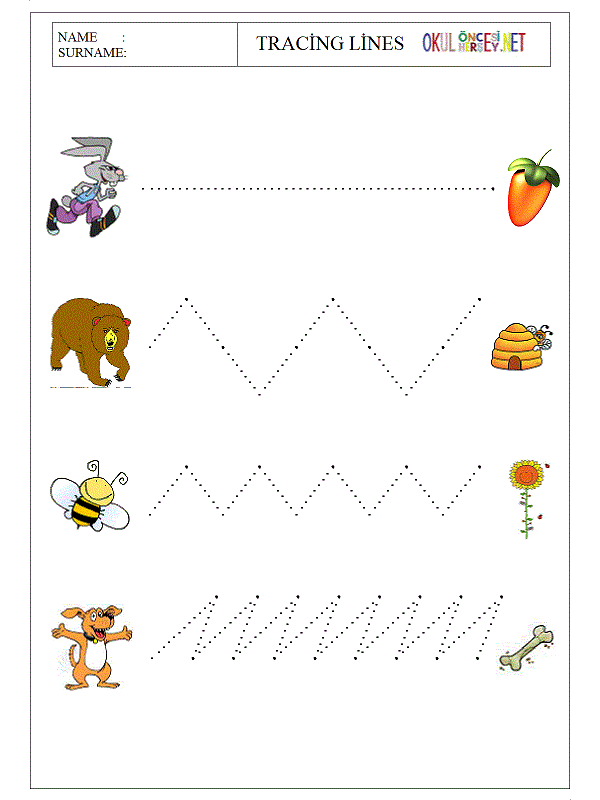 .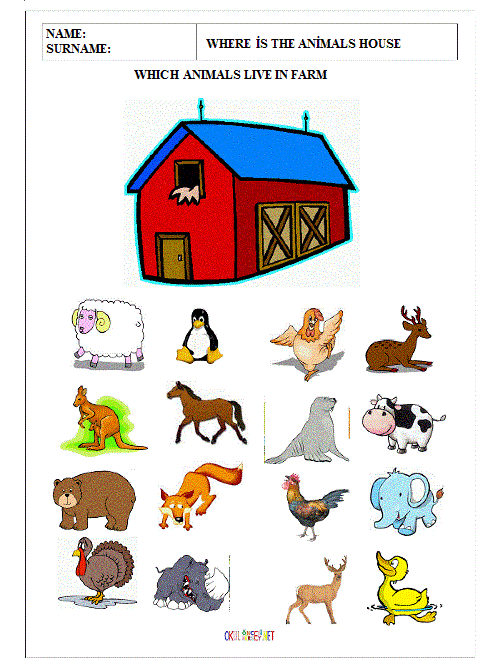 .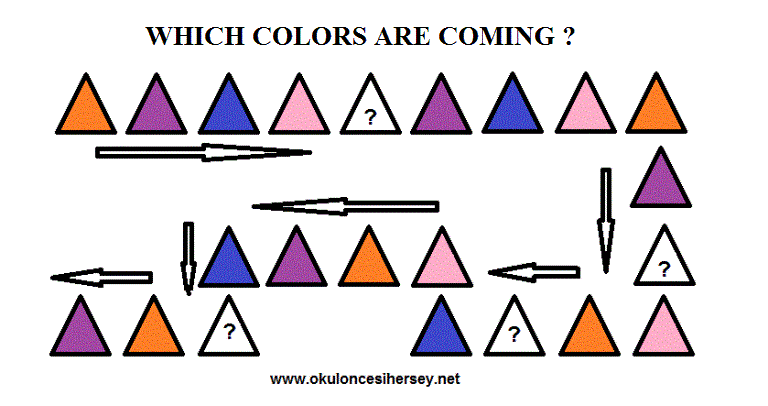 .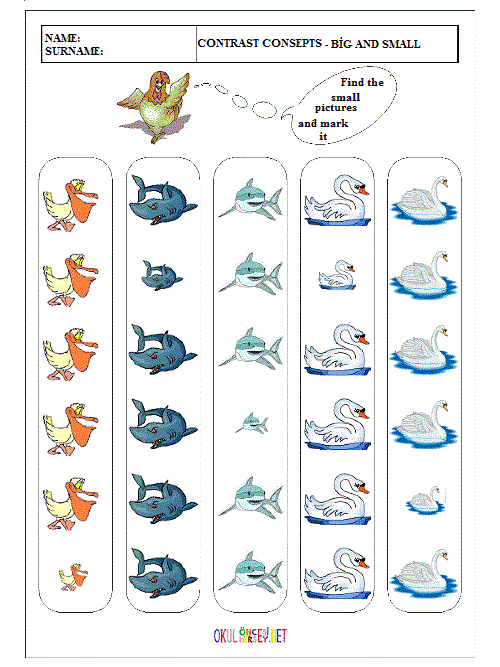 .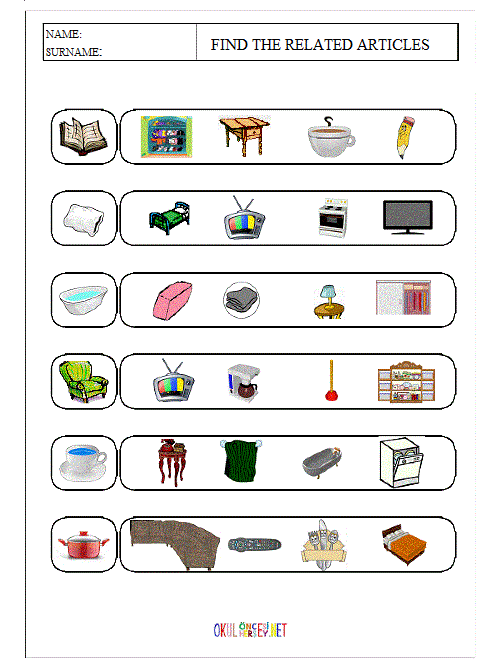 .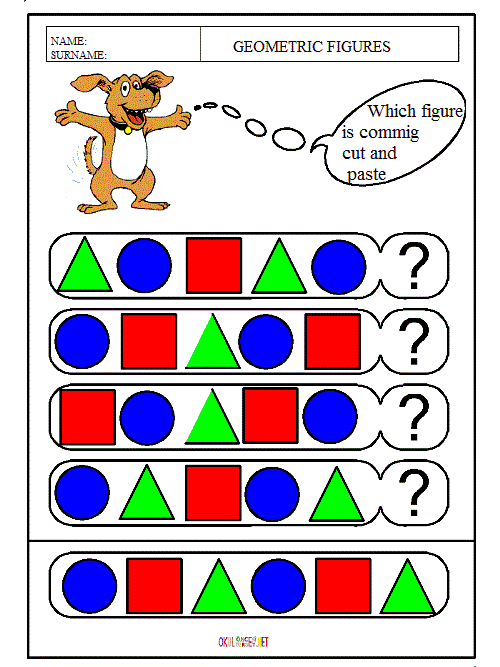 .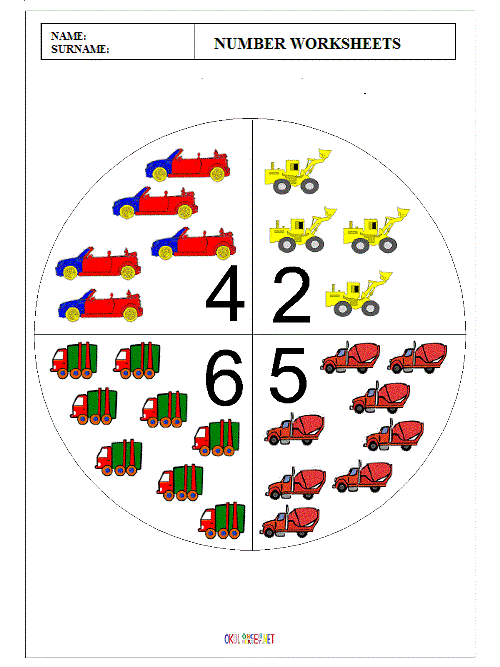 .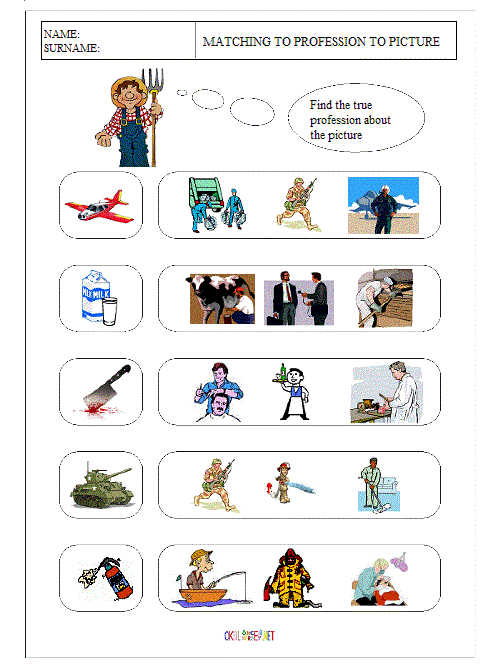 .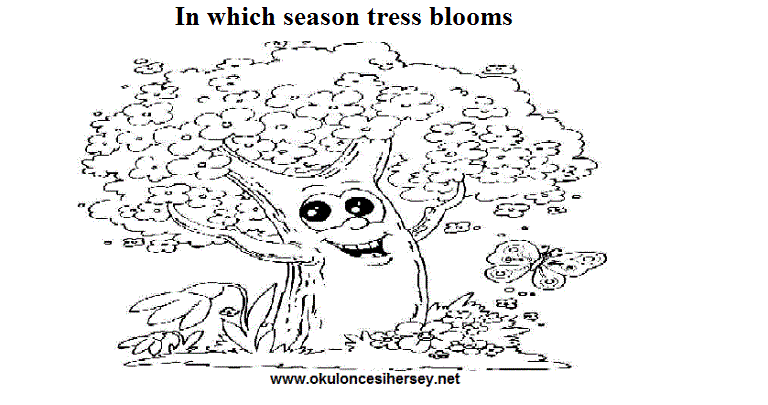 .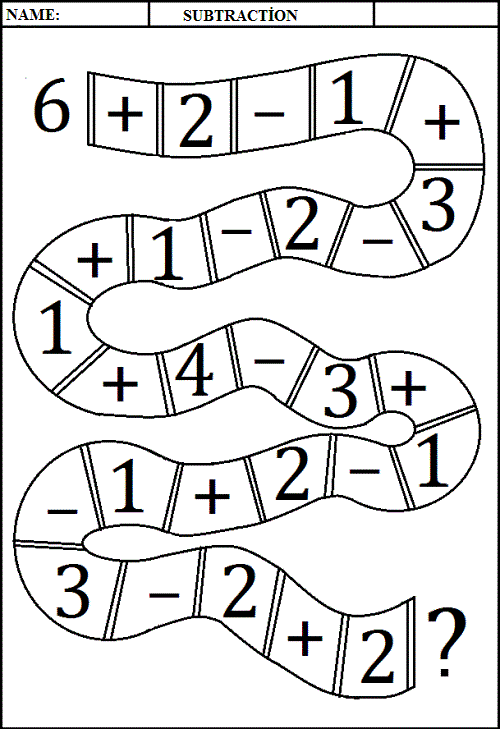 .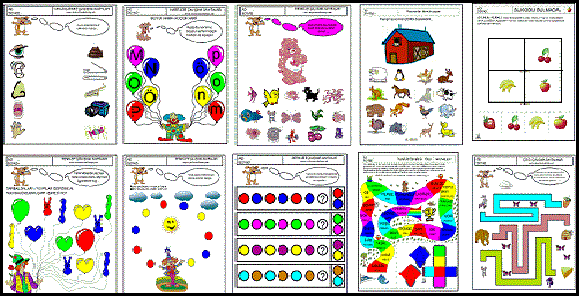 keywords;
free worksheets for preschool kids free worksheets for preschool children free worksheets for kidergarten kids free worksheets for children worksheets about animals for preschool children worksheets about animals for kindergarten children worksheets about mathamatics for preschool children worksheets about mathamatics for kindergarten children worksheets about subtraction collection for preschool children worksheets about subtraction collection for kindergarten children worksheets about numbers for numbers children worksheets about numbers for kindergarten children worksheets about alphabet for preschool children worksheets about alphabet for kindergarten children worksheets about occupations for preschool children worksheets about occupations for kindergarten children worksheets about seasons for preschool children worksheets about seasoon for kindergarten children worksheets about furnitures for preschool children worksheets about furnitures for kindergarten children worksheets about colors for preschool children worksheets about colors for kindergarten children worksheets about geometric shapes for preschool children worksheets about geometric shapes for kindergarten children worksheets about opposite world for preschool children worksheets about opposite world for kindergarten children